Bridging the gap between web development, analysis, optimization, and marketing is where you'll find me. My experience in web development and marketing affords me a unique perspective. I find the intersection of data, product, and marketing to drive action. My services are structured to meet your needs no matter where you are in your marketing process, and you will be able to see tangible online results when we work together.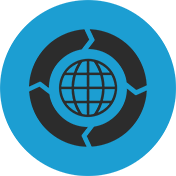 Digital Marketing and Strategy
We partner with you to understand your business, create a digital strategy, execute, and measure the results.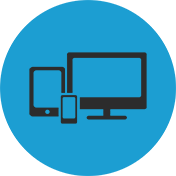 Web Design and Development
Your website is an active marketing platform designed to reach your customers, tell your story, build trust, and convert into leads to grow your business.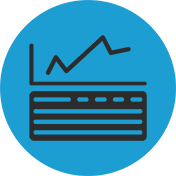 Measurement and Analytics
How is your analytics providing insights to your business goals? We can create a digital measurement plan to identify key performance indicators (KPI) and deliver custom reports.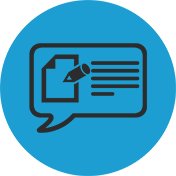 Design and Creative
Your message will reach customers through many channels, and we help you make a lasting first impression no matter how you're found.