Bridging the gap between web development, analysis, optimization, and marketing is where you'll find me. My experience in web development and marketing affords me a unique perspective. I find the intersection of data, product, and marketing to drive action. My services are structured to meet your needs no matter where you are in your marketing process, and you will be able to see tangible online results when we work together.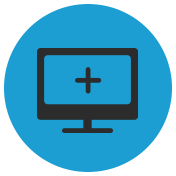 Website Review
When finished with your site review, you're going to know more about your website and know exactly what weak points to attack first to get better results.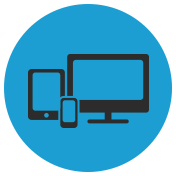 Website Development and Design
Build an active marketing platform designed to reach your customers, build trust, and convert into leads or revenue for your business.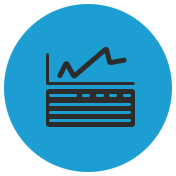 Web Analytics Consulting
Web analytics is the study of online behavior in order to improve it. If the details get us to a better online business, then we'll follow them.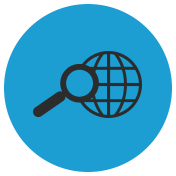 Search Engine Optimization
Google and other search engines are constantly evolving, and your content should change too. We establish a process for good SEO and capitalize on your content.