Last night, I held my youngest son before he fell asleep in my arms. We just finished a bottle, and the house was quiet. He spit out his pacifier, looked at me and smiled a big, cheesy grin and stuck his tongue out.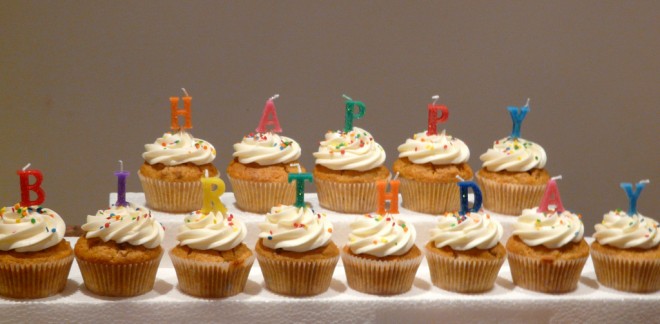 I turn 32 today. That moment last night made me realize how much I need to take days/nights for myself and enjoy these simple pleasures. It made me thankful for life's challenges, changes, and rewards in this past year.
There is a quote found in the book Essentialism I'm currently reading which sums up that moment and today for me:
Tell me, what is it you plan to do / with your one wild and precious life? – Poet Mary Oliver
I haven't blogged as much as I used to (or see: should) but that's okay. I'm realizing that my focus is on my family, my business, and myself. In that order. And that's okay too.
Today I plan to enjoy the life I lead, and I am making a conscious effort to be more deliberate with everything I do as I turn 32.
Image Credit: Cat. Licensed under Creative Commons.