Brandon Coppernoll
Marketing Technologist and Digital Marketer.
Hi, I'm Brandon! I help people meet their business goals through marketing technology solutions and digital marketing strategies. I'm Inbound Certified by HubSpot! It's time to focus on creating digital brand experiences that make you stand out by providing expertise and delighting your customers.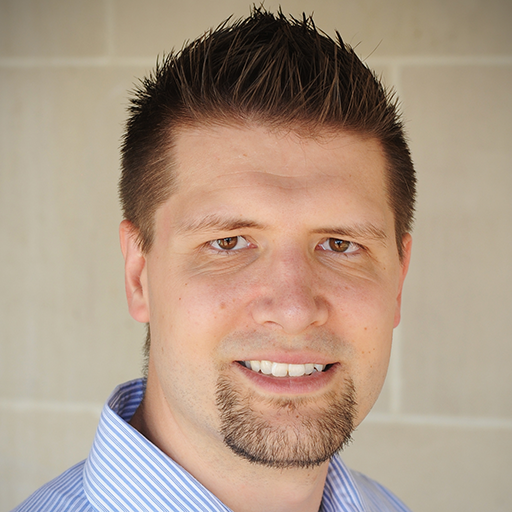 Get to Know Brandon
I grew up in the Amateur Circus Capital of the World in Peru, Indiana, but I cannot juggle nor do any tricks. Where I do excel is marketing technology and digital marketing. But that's not all.
Read the Blog
Learn how to craft a marketing strategy built on a solid foundation of using technology to deliver digital brand experiences.
---
I'm excited to share I have accepted the digital marketing manager position at Accutech Systems Corporation and will begin my journey there…