You want clean data, and when you're browsing Google Analytics you can likely spot oddities and blemishes that just eat at you. I've had this experience with the Semalt Crawler. I keep coming across this in many client sites. Depending on your analytics setup, there are multiple ways to demand entry (or at least pretend they're not there in Google Analytics).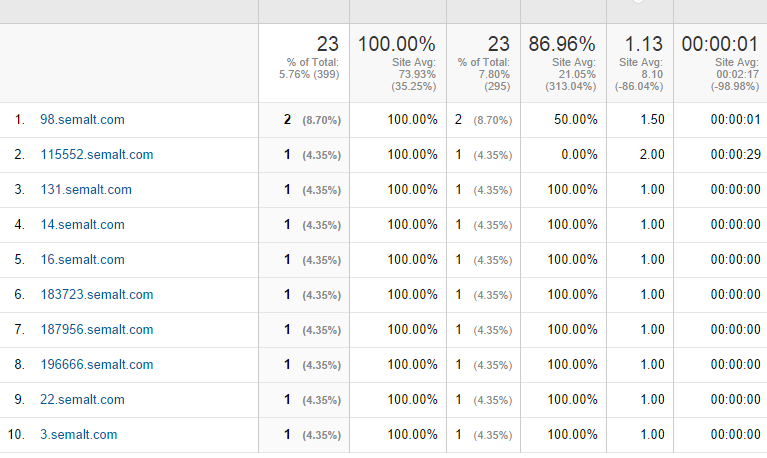 Semalt can almost feel like a virus to some small websites. Semalt's crawler triggers Google Analytics and nearly always records as an automatic bounce for each session. This means your web metrics inch closer and closer to 100%. This gives you no value. You need to find a way to block Semalt from your site's analytics.
You won't need to use each option to block semalt. Depending on your current state in Google Analytics, you can use the option that's best for you.
Exclude Semalt as a Referral in Universal Analytics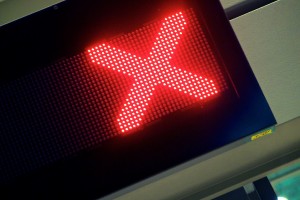 Universal Analytics makes configuration much simpler. Included in the new features is to exclude certain referrals from your data.
From your property, click on Admin in the above menu.
Click Tracking Info > Referral Exclusion List.
Click Add Referral Exclusion, and enter semalt.com.
Click Create.
Enjoy cleaner data.
Filter Semalt as a Referral in Google Analytics
If you haven't upgraded to Universal Analytics, there is still a way to block Semalt referrals using a filter.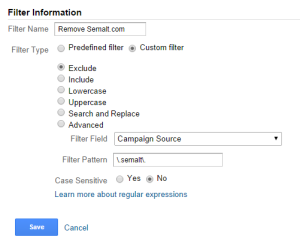 From your property, click on Admin in the above menu.
Under View, click Filters.
Click New Filter.
Enter Remove Semalt.com for the Filter Name.
Select Custom filter.

Select Exclude.

Select Campaign Source in Filter Field.
Enter \.semalt\. in Filter Pattern.
Click Save.
Cheer.
Tell Semalt to Go Away
Semalt gives you an option to remove your site from the Project Crawler. It takes about 30 minutes to remove your site. Include each site you manage in the field.
Blocking Semalt will get you closer to your true bounce rate and average session duration. You will feel better about the numbers you see.